The Cut-Throat World Of Hospitality
Technology made your hotel boom. Booking sites increased the occupancy rate; social networks help get the word out and review websites gave it a positive image. But there comes a time when you begin to notice that the number of guests staying at the hotel are plateauing. This too is because of technology.
The consumer of today has every information on their fingertips. They can scour through dozens of sites to find the best value for money hotel, which means the world of hospitality has become cut-throat. Each hotel, Airbnb, and guest-house tries to outmanoeuvre the other with discounts and perks. But research shows that is not the smart way to lure in travellers.
It is the room amenities your offer and the quality of the stay that determine if a guest will book your hotel or some other. More than a bed to sleep and safe roof over their heads, travellers wish to indulge in luxury while they stay at a hotel. They want high-quality rooms with the most possible features to pamper them, something that rarely happens at home.
This writeup explores some of the facilities and conveniences that matter the most to travellers when deciding which hotel to book for their stay. Here – you Check Out the basic things that every hotel must offers guests.
Complimentary Refreshment and Plush Linens Are A Must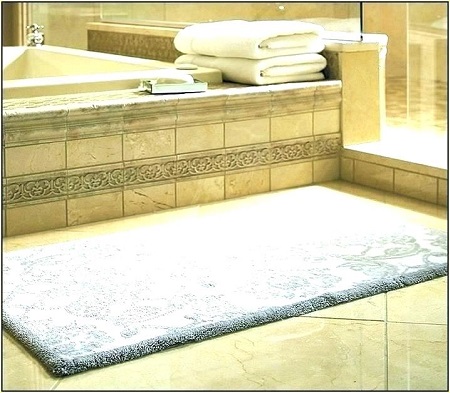 When travellers look for amenities while browsing the online profile of a hotel, they don't look for a jacuzzi. What they want is something more fundamental that fulfils an elementary need while being opulent. It is when a hotel exceeds expectation that guests book a stay. Two methods to do so are:
Stock the mini-bar or room with refreshments. The biggest point of contention for guests is the drinks and edibles kept in the room. Most hotels charge them, which makes the traveller feel cheated. If you want more guests in your hotel offer for them free. Generally, a room will have two cheap water bottles and stale snacks. What you can do is:
Add good water bottle within arm's reach in many corners of the room.
Stack tea and coffee bags along with real drinkware with a few but inspired cookies or mix.
A cup of coffee or tea right in the morning will make the guest feel pampered and happy.
When you travel, a good night's sleep becomes precious. What helps a traveller sleep better? A bed with plush linens, soft pillow, and opulent comforters. An average hotel rarely thinks of the sheets and duvets of room. A good hotel, on the other hand, takes extra care to have 1000-thread count sheets that feel like silk to the hand. Give your guest the luxury of rest, and they will recommend your hotel to many others.
Spa And Massage Therapy: Take The Extra Step For Your Guests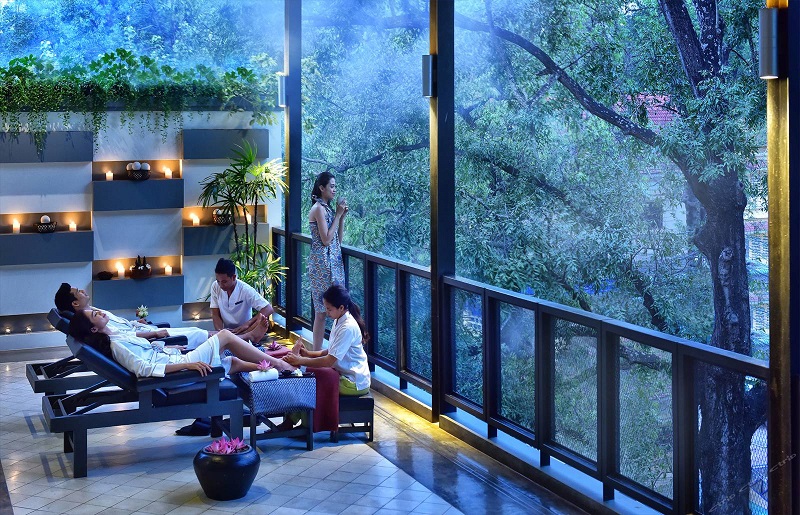 While beds that feel like stuffed cotton and complimentary refreshments are near essential amenities for a hotel room, there is one extra step that can be taken. For a hotel that wishes to increase their booking rates, offering spa and massage therapy is the way to go. The choice given can be of in-room massage or a spa centre in the hotel.
Why is massage therapy one of the amenities guests look forward to in hotels? Frequent business travellers are always under pressure and stress; this puts a strain on their bodies. A good massage can alleviate it and help them focus on business. For leisure travellers, spas are a unique way to relax and recharge their bodies while on vacation. Since business and leisure guests make the maximum chunk of hotel stays, room spa services have become important.
It is little things like offering conveyance from the hotel to the airport, a free spa session, and a bar stocked with complimentary tea or coffee that makes a guest feel appreciated. Take these steps, and your hotel will never want for more bookings!