Why You Must Host A Wedding In Their Hotel?
It is not easy to choose the perfect venue for your wedding. The decision is a bit difficult as you have to consider various factors when you look for the right wedding venue. You have to arrange for other services like accommodation, catering as well. Thus hosting a wedding in a hotel can help in the planning process of marriage. You can make use of professional wedding planners, catering services, florists, etc. You can even hire a trustable professional wedding photographer for your wedding when organizing your wedding in a hotel. The following are some of the reasons and benefits that influence people to host their wedding in a hotel.
Reasons For Hosting A Wedding In A Hotel
The following are the reasons which influence the couple to organize their wedding in a hotel.
All Services Under One Roof: This is one of the main reasons for hosting weddings in hotels. You can get access to all the facilities of a wedding in a hotel. Couples can book rooms for their guests, arrange for food and other services required for the wedding. You can even make use of chairs, tables, and other wedding supplies needed for the wedding. This makes it easy for the wedding organizers to access all the services required for the wedding in one place.
Use The Services Of Wedding Coordinator: Wedding coordinators are people who take part in the planning process. You would need wedding event planners who can coordinate the various happenings of your wedding. You can make use of the services of a wedding coordinator of the hotel who manages the different wedding services. This is because hotels delegate a wedding coordinator for your wedding when it takes place in a hotel.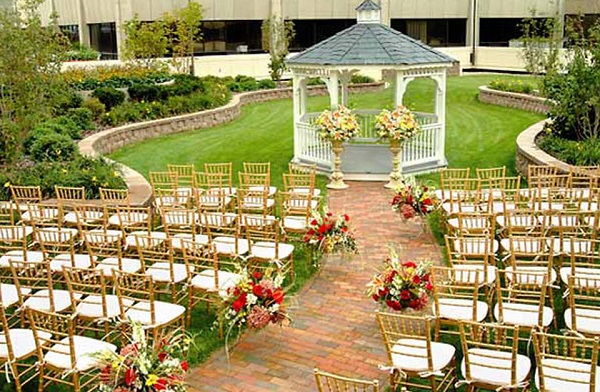 Hire Rooms Of Your Choice: When booking a hotel for your wedding ceremony you are free to choose the rooms for your guests. Most of the hotels have comfortable rooms for guests at the wedding. You can select a room based on the size and amenities offered in the room.
Make Use of Transport Facilities: Couples can make use of dedicated cars and other transport facilities of the hotel. Thus your guests can access the transport services of the hotel.
Avail Discounts For Rooms: You can book rooms for a discounted price when you have booked the wedding hall of the hotel. You can also negotiate the room prices when you reserve books in large numbers.
In-house Catering Service: Serving food for your guest is an essential part of any wedding celebration. Hosting your wedding in a hotel makes it easy to use the in-house catering service of the hotel. Hotels are equipped with restaurants and kitchens so that food can be served for your guests. You can also personalize the food menu of the hotel so that you can arrange for a perfect meal for your wedding. From Here – you check out the beautiful hotels for your wedding ceremony.
Benefits of Hosting A Wedding In A Hotel
You can enjoy several benefits when you organize your wedding in a hotel.
Save Money: Wedding expenses are indeed too high that you find it challenging to manage. When you plan for a grand wedding within your budget, then organizing it in a hotel would be the right choice. This would help to reduce the wedding expenses to a greater extent. You save a lot of money as you need not hire any wedding services from outsiders.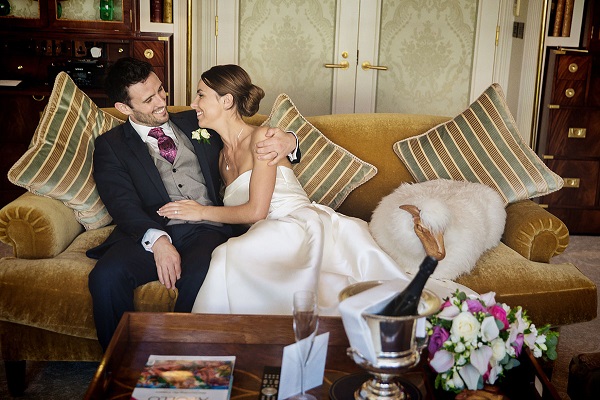 Save Time: Couple would find it challenging to spend their time in organizing the various things required for their wedding. Choosing a hotel as their wedding venue saves their valuable time.
Impress Guests: You can plan for a luxury wedding in a hotel so that you impress the guests with all the wedding services provided.
Perfect Locations: Usually, hotels are located in an unbeatable location, which can be reached easily by your guests. They also possess some fantastic eye-catching views, which makes your wedding memorable.
Comfortable: This is the most important benefit of hosting weddings in a hotel. The guests, couple and everyone feel comfortable when all the wedding services are available under one roof.
The above are the reasons that influence people to choose hotels as their wedding venue.